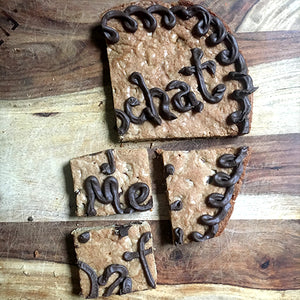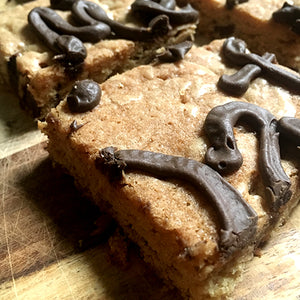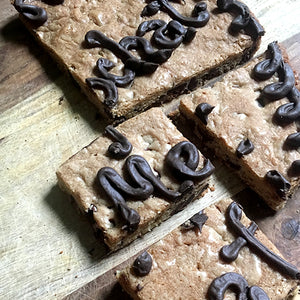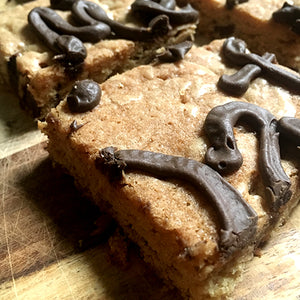 Custom Cookie Cakes (local pickup only)
What do you get for the person who has everything? Try a cookie cake – it's the gift that keeps on giving! And at 11", it's one that everyone can share!
Or practice a lil self care, indulge and treat yo'self!
Custom messages, naughty or nice, your choice!
Serves 8-10